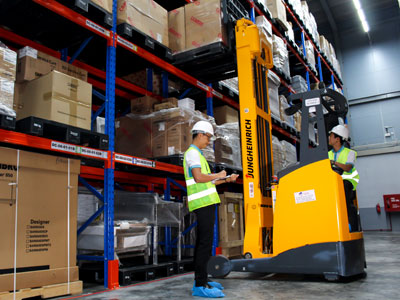 Introduction
We executes all the services of Multi-temperature Warehousing, Inventory Management, Logistics management, Distribution management and also specialized in 3PL Logistics that meet customers' specific needs. Our warehouse can cover a 13,500 square feet located in Mingalardon, Yangon (less than 5 mins away from Yangon International Airport). This location is well placed bypass for all of us at ease. Our company is moving forward effectively and efficiently with value added service for our customers.
We are improving ourselves according to these following
soft skills:
Our Vision
Storage and preservation of goods, facilitating sales of good are work process in inventory fulfillment solution with which Savvy aim to deliver value to customers.
Our Mission
Store and deliver the goods as well as valued added services to the customers
Perform efficiently as a way of running a business
Maintain standard elimination of waste in our operation